Congratulations!
Casting Roles have been posted. We are overwhelmed with the amount of talent we have for our production this year. Thus, most roles have a designated understudy. We look forward to the cast meeting Monday, September 26th at 6:30 in the cafeteria.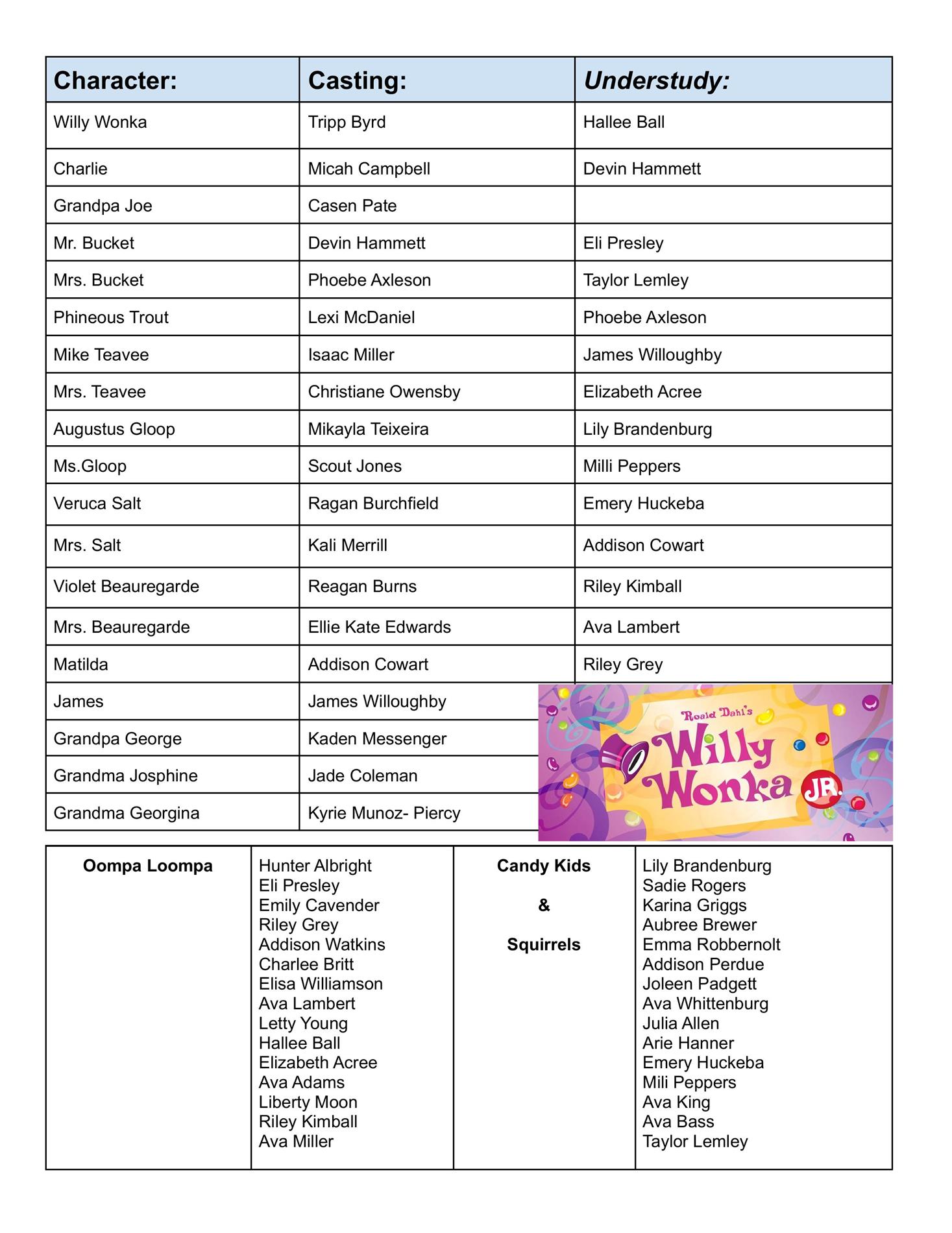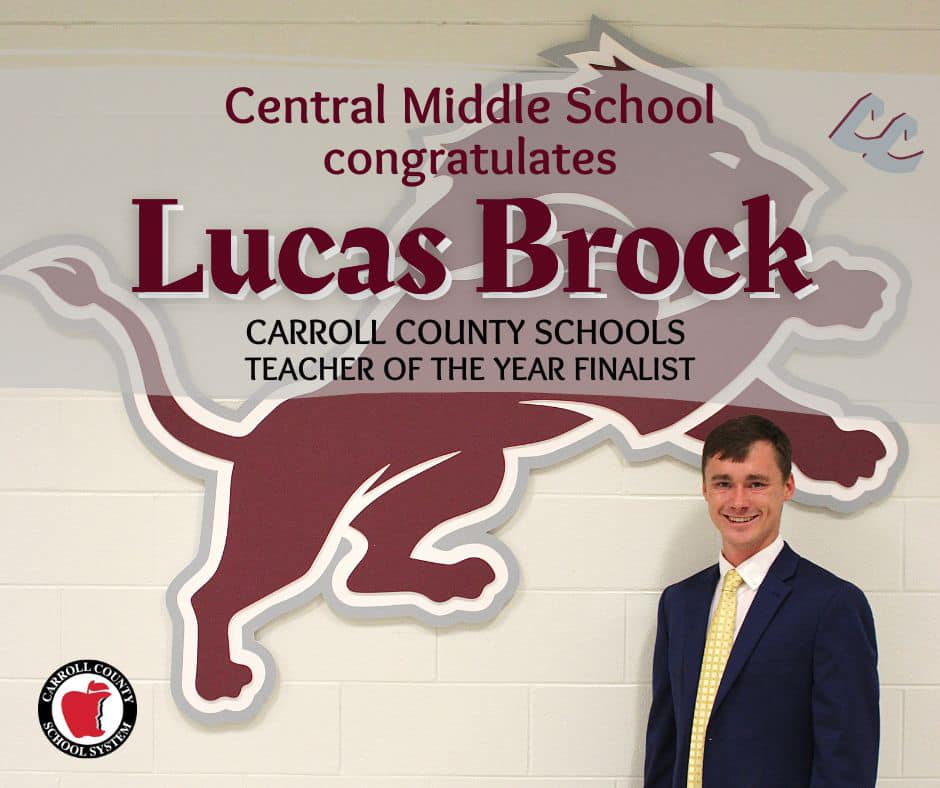 FCC's Affordable Connectivity Program (ACP)
For Learners and Families: The FCC's Affordable Connectivity Program (ACP) allows qualifying households to reduce their internet costs by up to $30/month ($75/month on Tribal lands). Getinternet.gov is a simple, easy-to-use website with details on how households can sign up for ACP and find participating providers in their area. Several companies additionally committed to offer ACP-eligible families at least one high-speed plan for $30/month or less, with no additional fees and no data caps. This mean that if households apply their ACP benefit to one of these plans, they would have no out-of-pocket cost for internet. Click the link below for more information.
https://www.affordableconnectivity.gov/
Click on picture above to order your 2022-23 CMS YEARBOOK!
Central Middle School Event Calendar