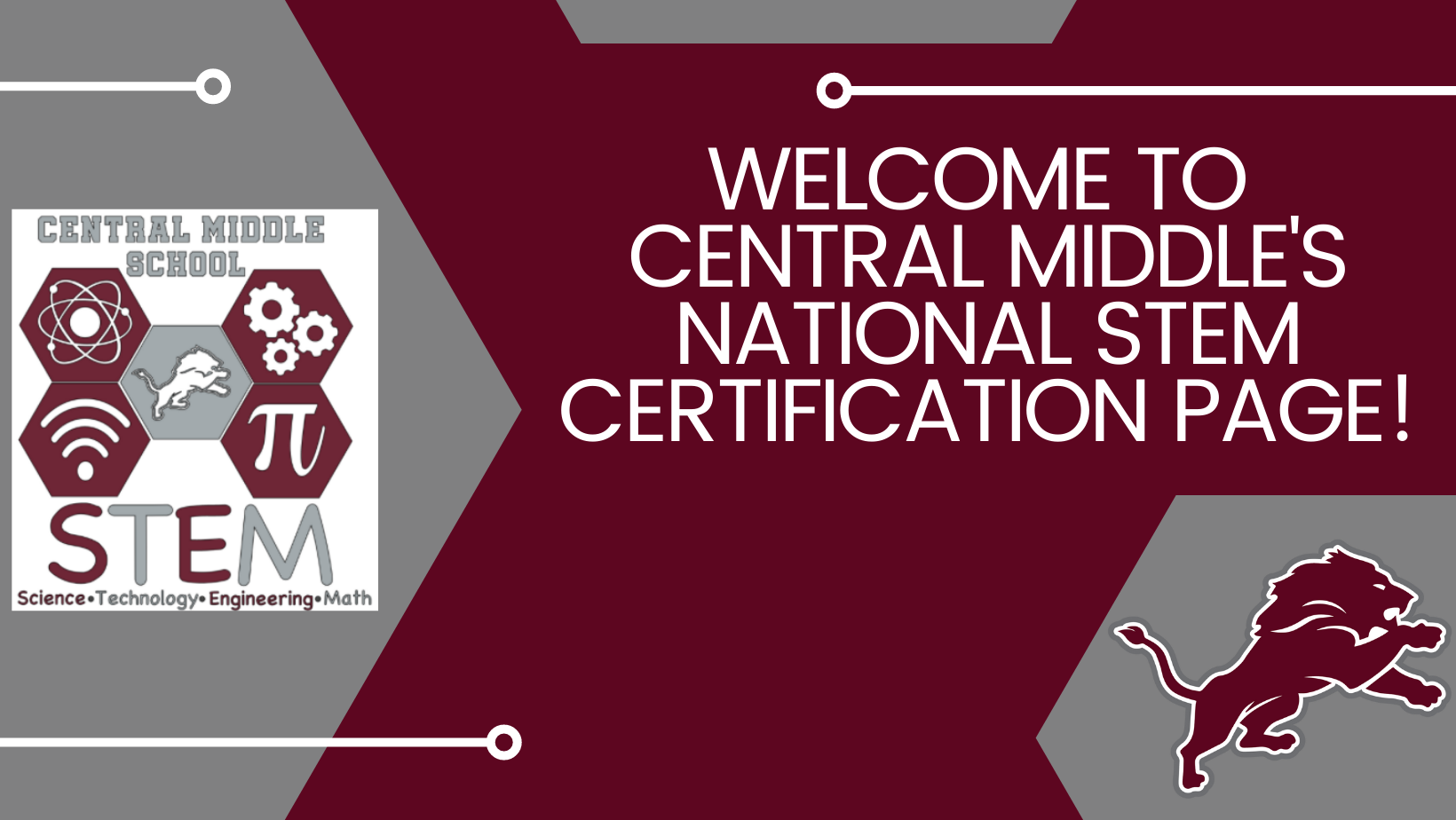 What are we working on behind the scenes?
During the 2021-2022 school year, CMS is working diligently to earn its National STEM Certification. The National Institute for STEM Education (NISE) certifies teachers, campuses, and districts that demonstrate excellence in STEM education. The teachers involved in this process must demonstrate proficiency across 15 STEM teacher actions and compile a portfolio and incorporate this evidence in their daily teaching practices. At the same time, our CMS administrative team is working to ensure increased student achievement through improved teacher ability, campus-wide culture alignment, and an accountability system for teachers and leaders.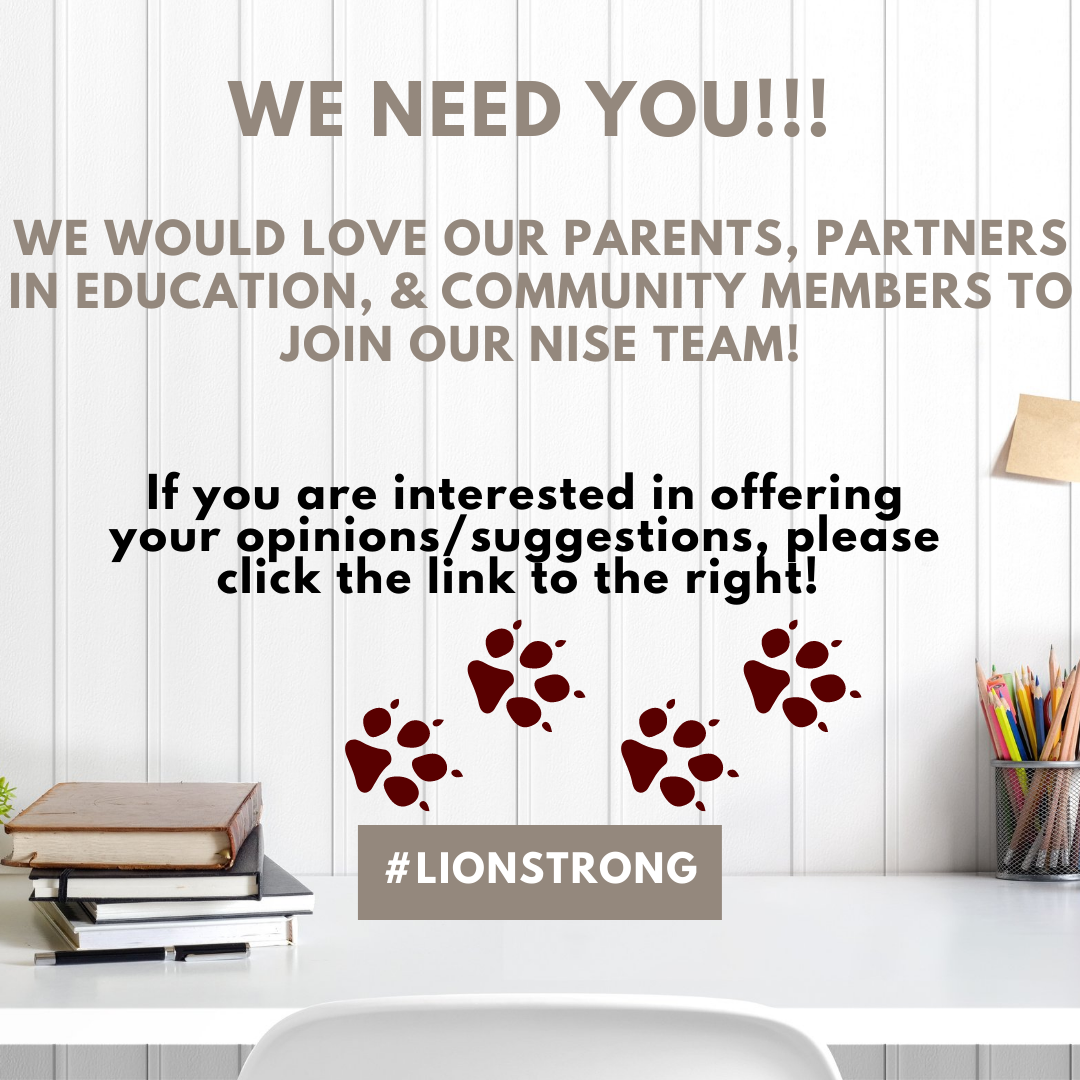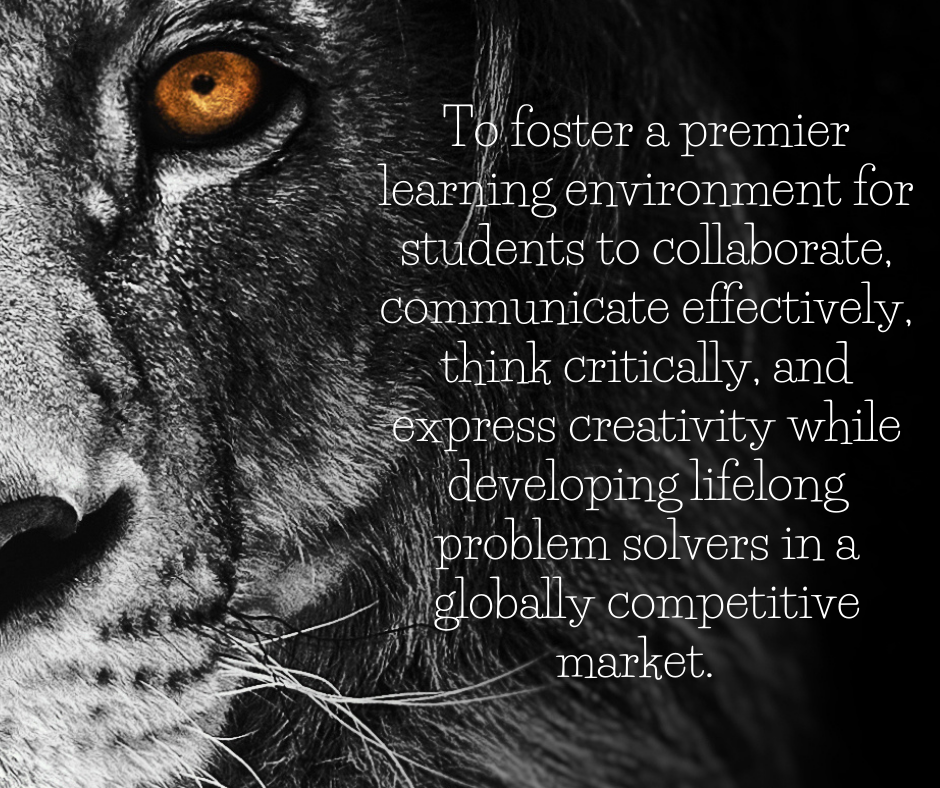 Contact List
Contact Name
Department
Job Title
Phone Number
Please click on the link to fill out a very brief survey and we will be in touch soon! Thank you!