CMS Band Director
Contact Name
Phone Number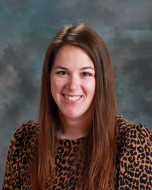 CMS Assistant Band Director
Contact Name
Phone Number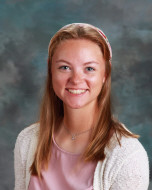 In the Central Middle School Band program, students learn how to play a woodwind, brass, or percussion instrument. In order to do this, they are taught the basics of music, how to work together in a disciplined rehearsal environment, and are provided the skills to perform in a professional and musical manner. The band has a long history of success with high ratings at Large Group Performance Evaluations and consistent participation in the District Honor Band, District 7 Clinic Honor Band, and the Carroll County Honor Band. Additionally, our band performs at two concerts each year (Christmas and Spring) and with the CHS Band at a high school football game!
Band director, Courtney Neidhardt, highly values providing students with a fun, disciplined, and efficient classroom where students can learn music both in theory and skill so they may be successful in the Central High School Band program.
On average, the middle school band contains about 200 students, and there is always room for more! To become a member of the Central Middle School Band, students must begin in the first week of 6th grade so they receive all information and skills very early on. If you have a rising 6th grade student that is interested in joining, please be sure to enroll in the band program when the information is provided for registration in the spring.