Central Middle School has been identified as a Title I School for the 2022-23 school year. Parents may pick up more information about Title I at the Title I Parent Resource Center located in the office of the school across from the reception desk.
Title I System Family Engagement Coordinator: Kay Morgan 678-890-1416 kay.morgan@carrollcountyschools.com
Title I CMS Family Engagement Coordinator : Tammy Thomas 770-832-8114 tammy.thomas@carrollcountyschools.com
Carroll County Schools Title I Information
If you have questions or concerns about our Title I program, please use the weblink below to contact someone at the federal level: Federal Programs Complaint Link
Click this link for the Carroll County Schools Report Card (GOSA) Spanish Link for GOSA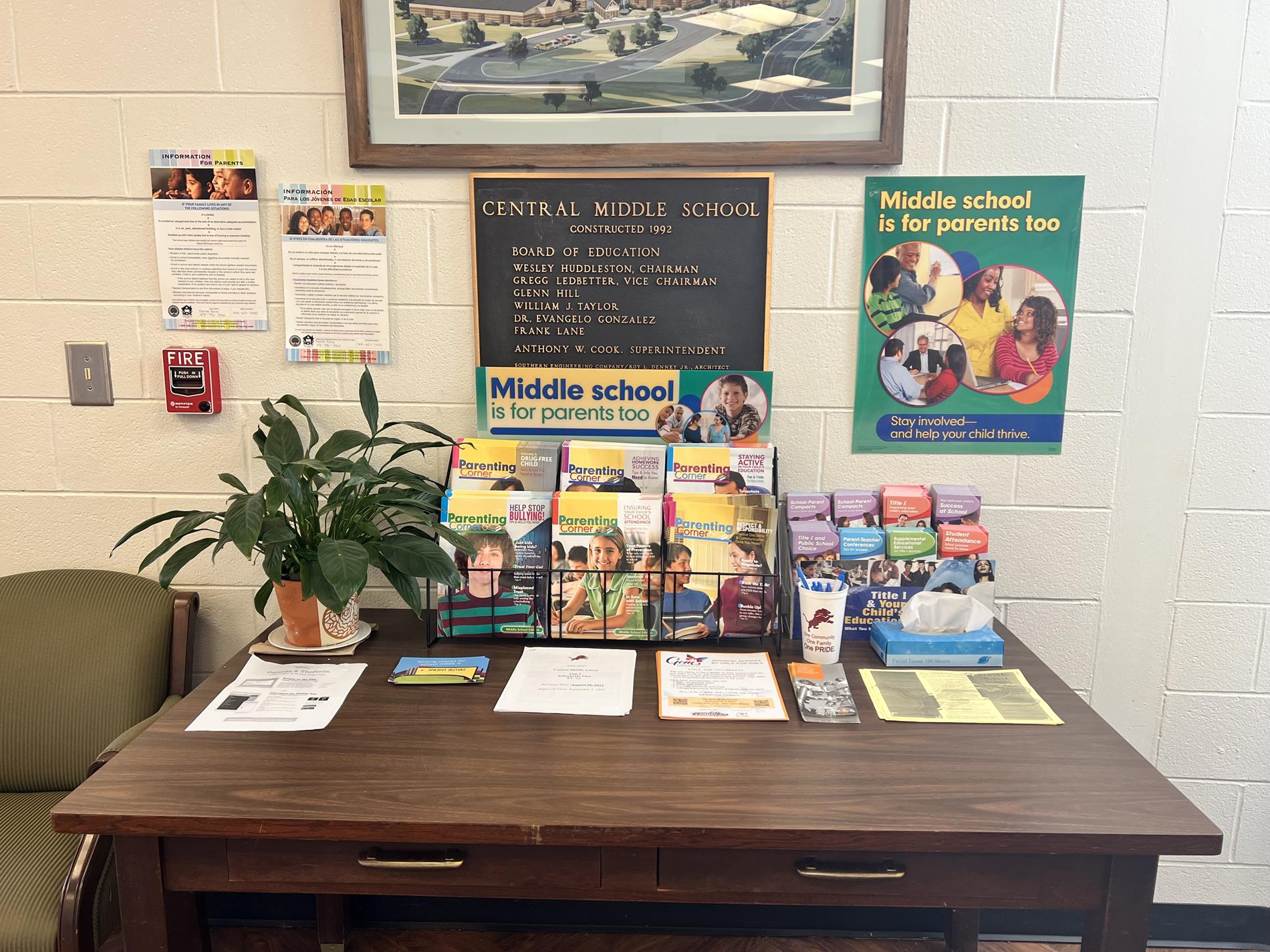 Carroll County Schools will hold its annual Title I meeting on July 21, 2022, from 3:00 pm -4:00 pm at the Teaching and Learning Center on 801A Old Newnan Rd. The Title I Input meeting will follow the annual meeting.
Las Escuelas del Condado de Carroll llevarán a cabo su reunión anual de Título I el 21 de julio de 2022, de 3:00 p. m. a 4:00 p. m. en el Centro de Enseñanza y Aprendizaje en 801A Old Newnan Rd. La reunión de aportes del Título I seguirá a la reunión anual.
Parent Right To Know Letters