CMS Students of the Nine Weeks 2021-22




District Level YGA Winners
CMS was extremely proud to have all three Young GA Authors from our school recognized at the District Level. Our 6th and 8th Grade winning entries will now move on to the region competition.
8th Grade: Logan Elton, Winner
7th Grade: Lilly Carroll, Honorable Mention
6th Grade: Esther Par, Winner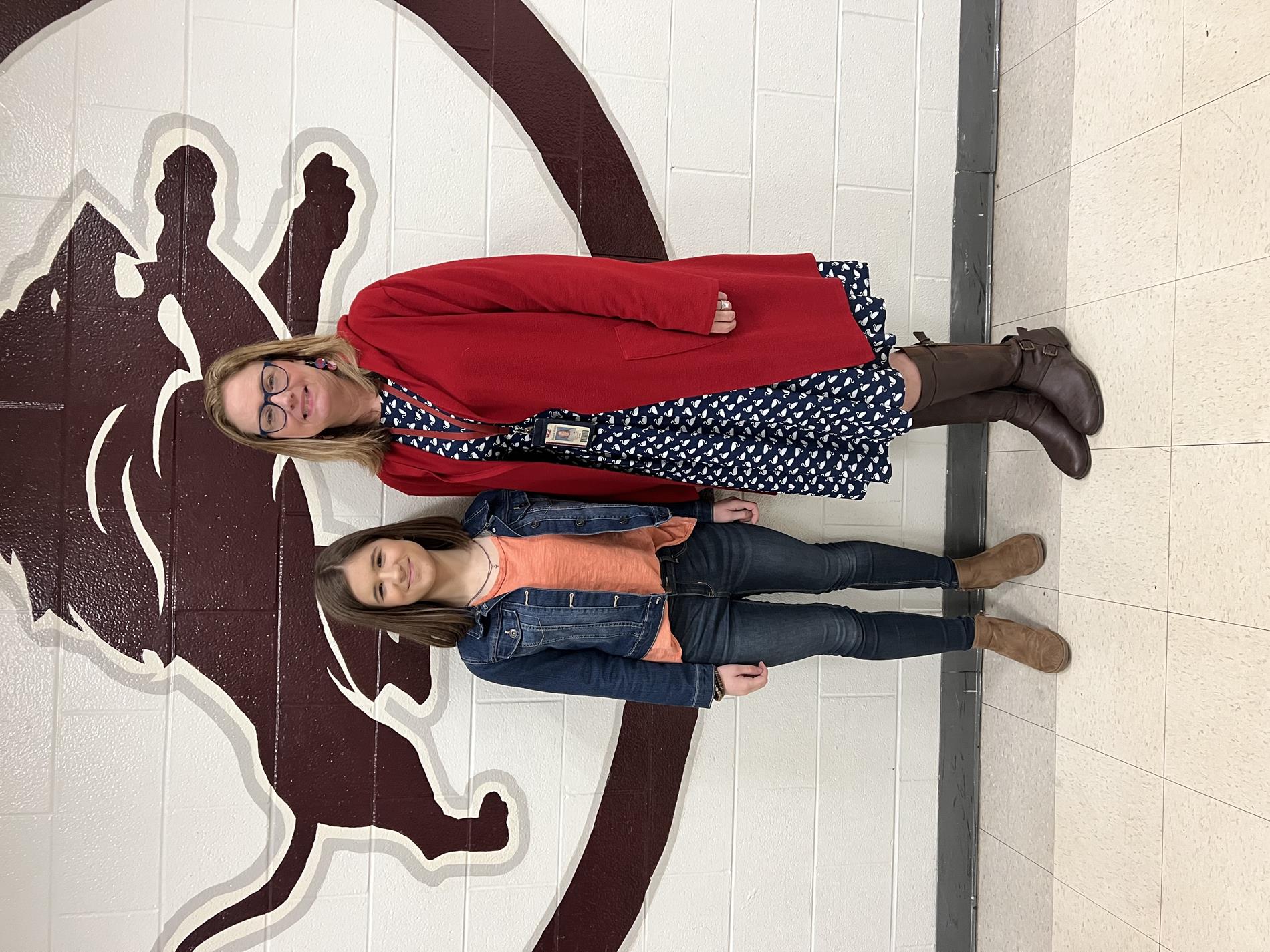 Logan Elton, 8th Grade District Winner
Pictured with ELA Teacher Caroline Crow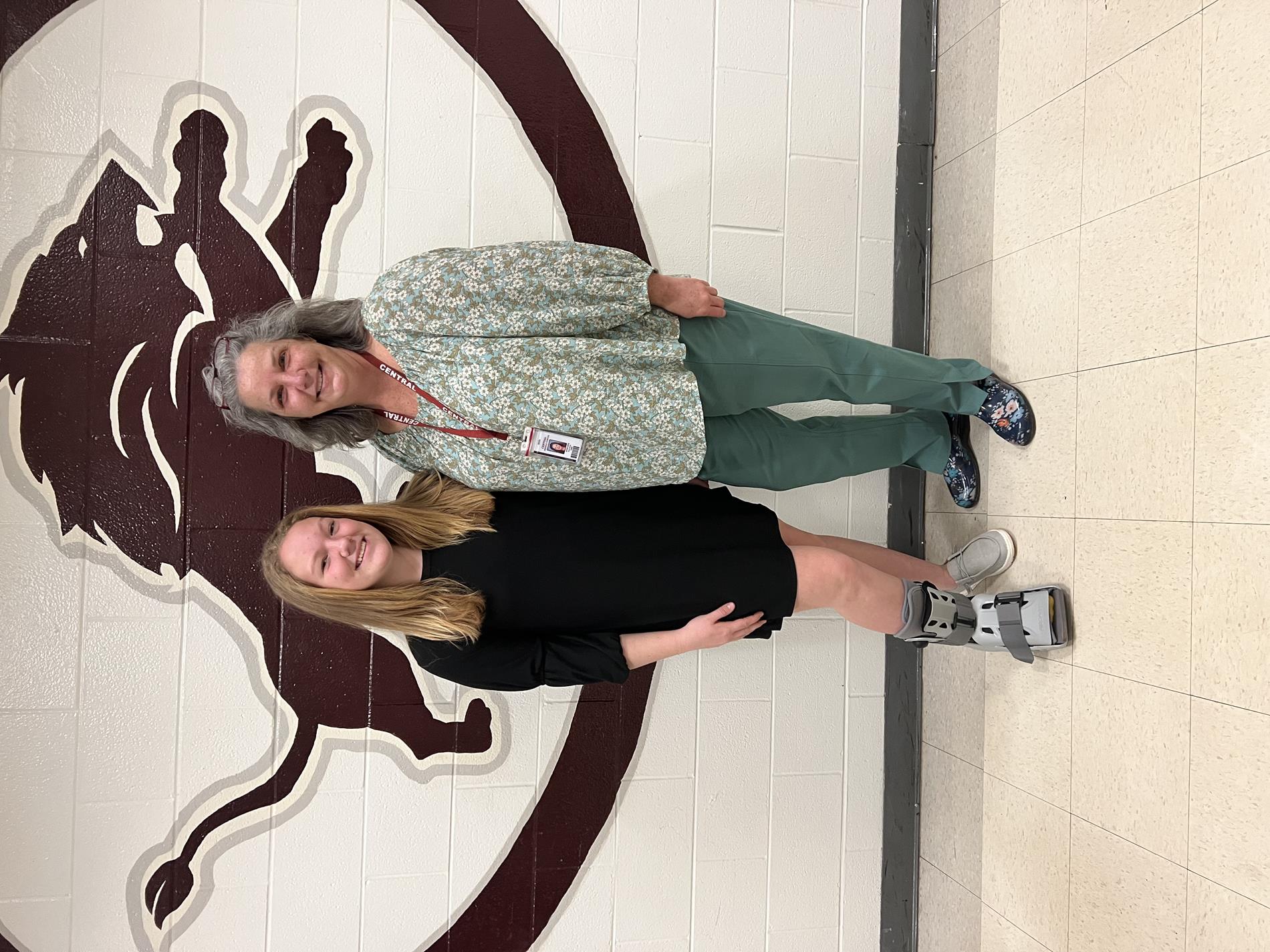 Lilly Carroll, 7th Grade District Honorable Mention
Pictured with ELA Teacher Dena Siek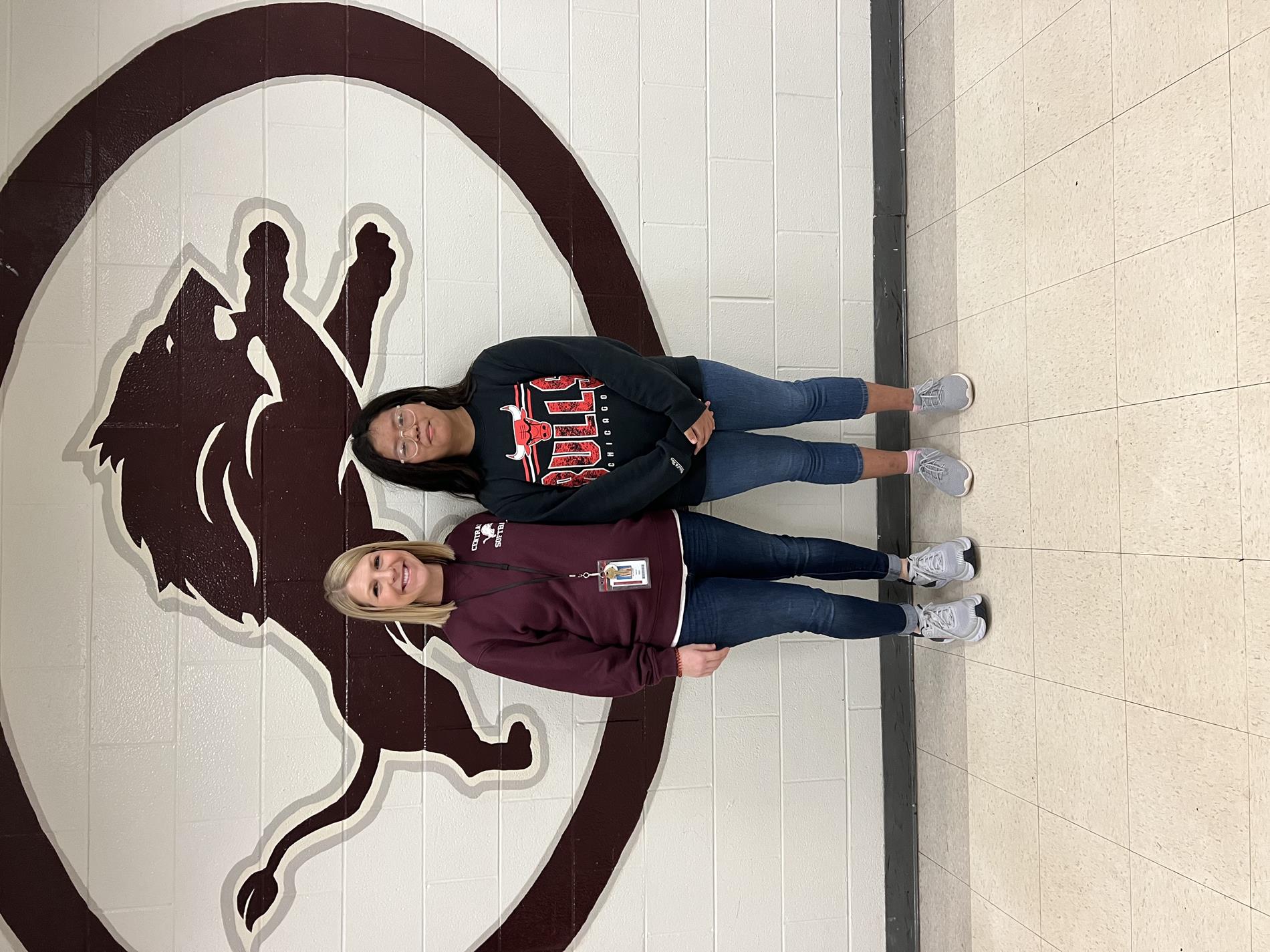 Esther Par, 6th Grade District Winner
Pictured with ELA Teacher Alli Duncan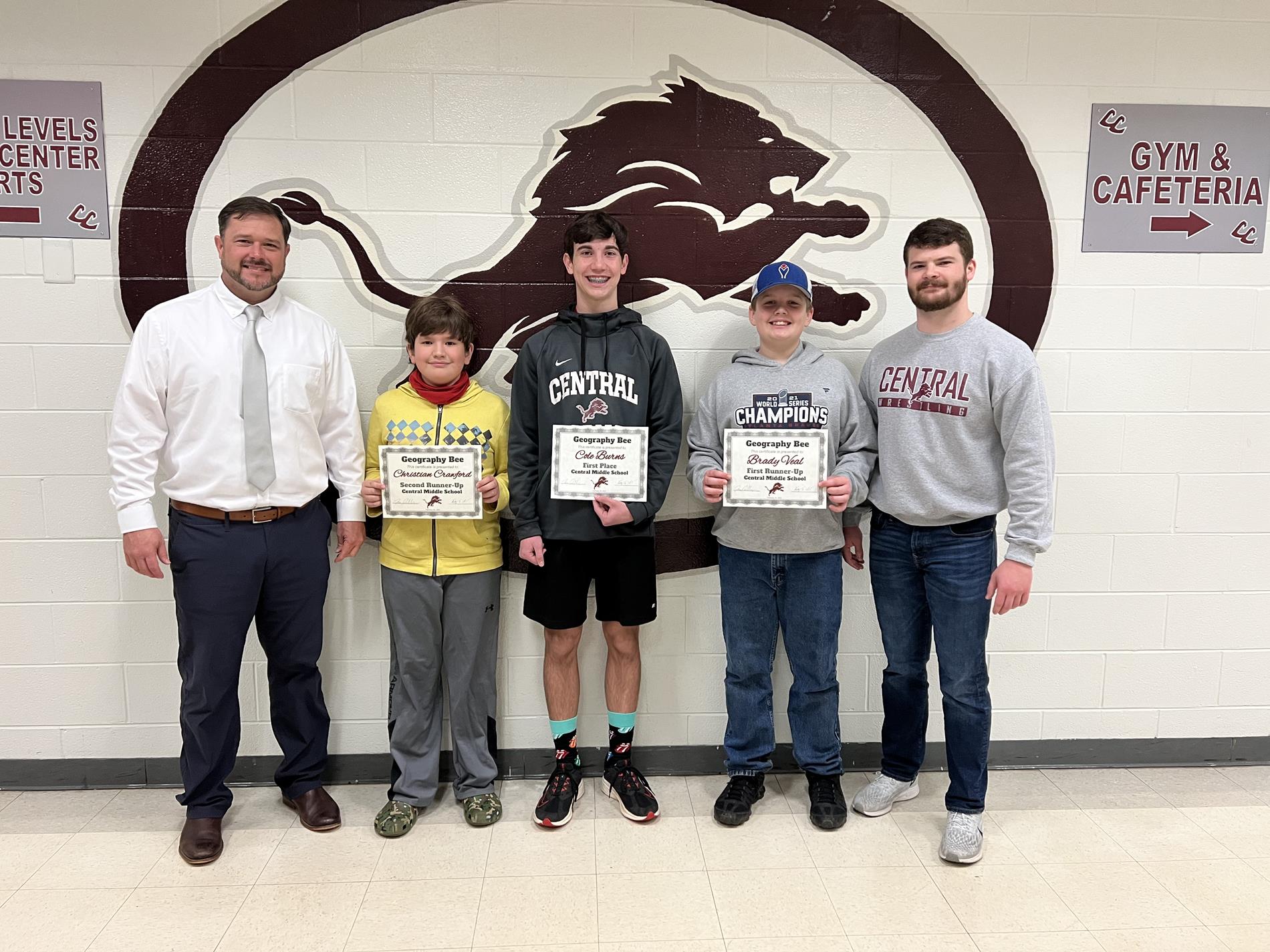 CMS is proud to congratulate the following students on their performances in our 2022 Geography Bee:
Cole Burns, Winner
Brady Veal, Runner Up
Christian Crawford, Second Runner Up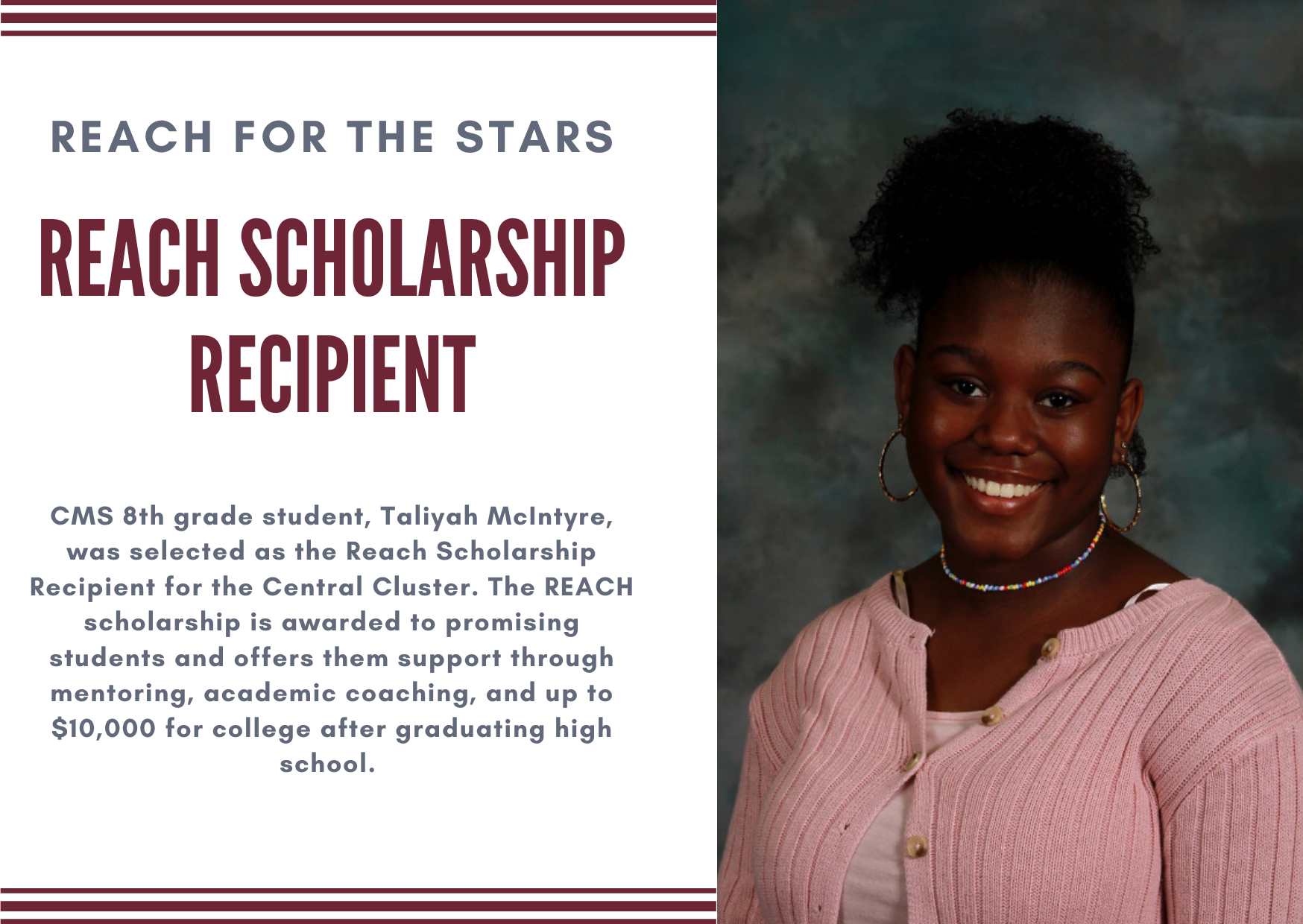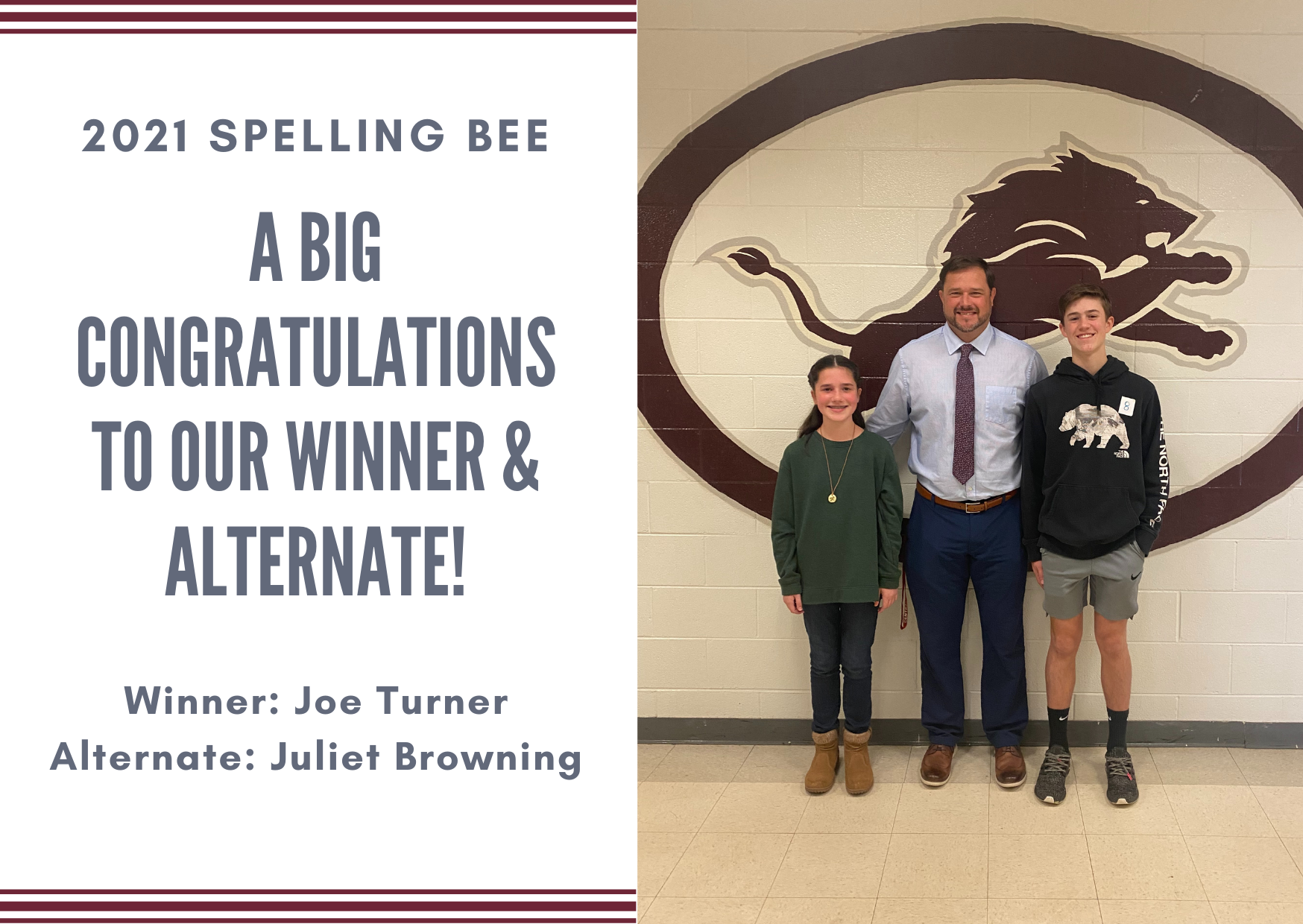 The CMS STEM club virtually submitted their tech fair projects, and CMS had two winners in our local tech fair. Genesis Solis won for multimedia application, and Miley Haney was a winner for video production. These ladies will now submit their projects for the Region Tech Fair.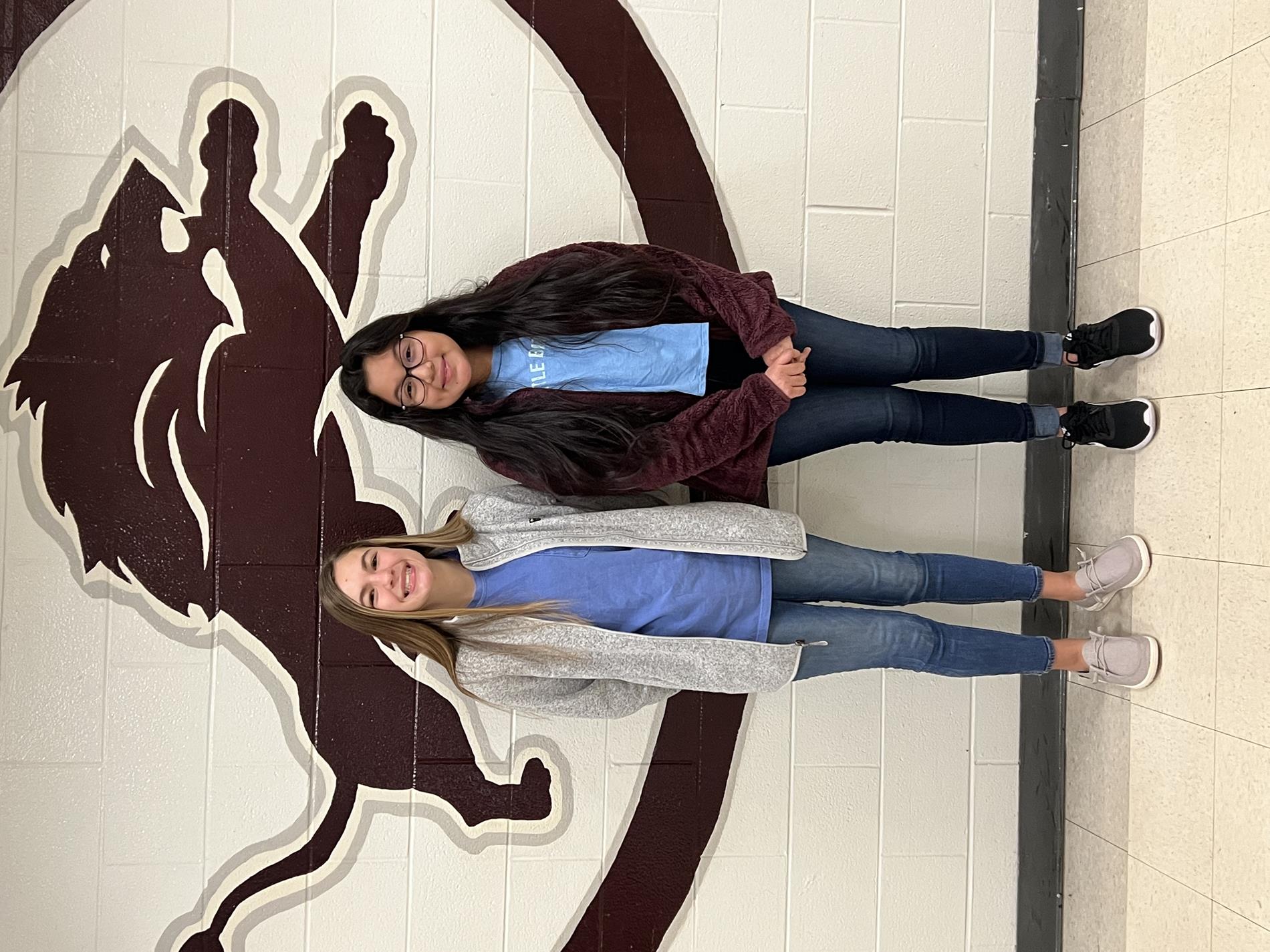 CMS Young GA Author Winners
8th Grade: Harlow Rice (2nd), Logan Elton (1st), Kate Stoddard (3rd)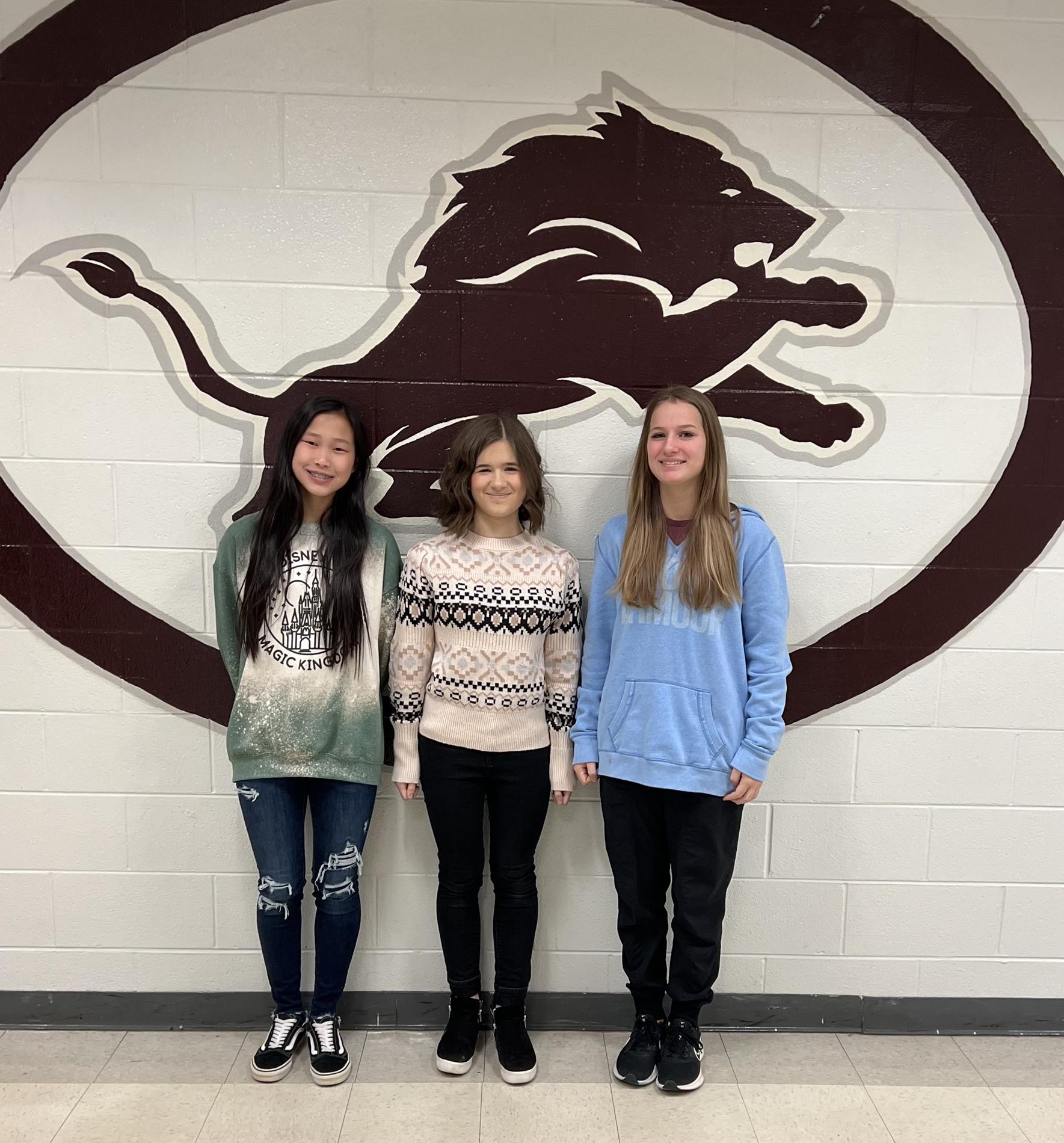 7th Grade: Lilly Carroll (1st), Ragan Burchfield (3rd), Not pictured: Lemley Taylor (2nd)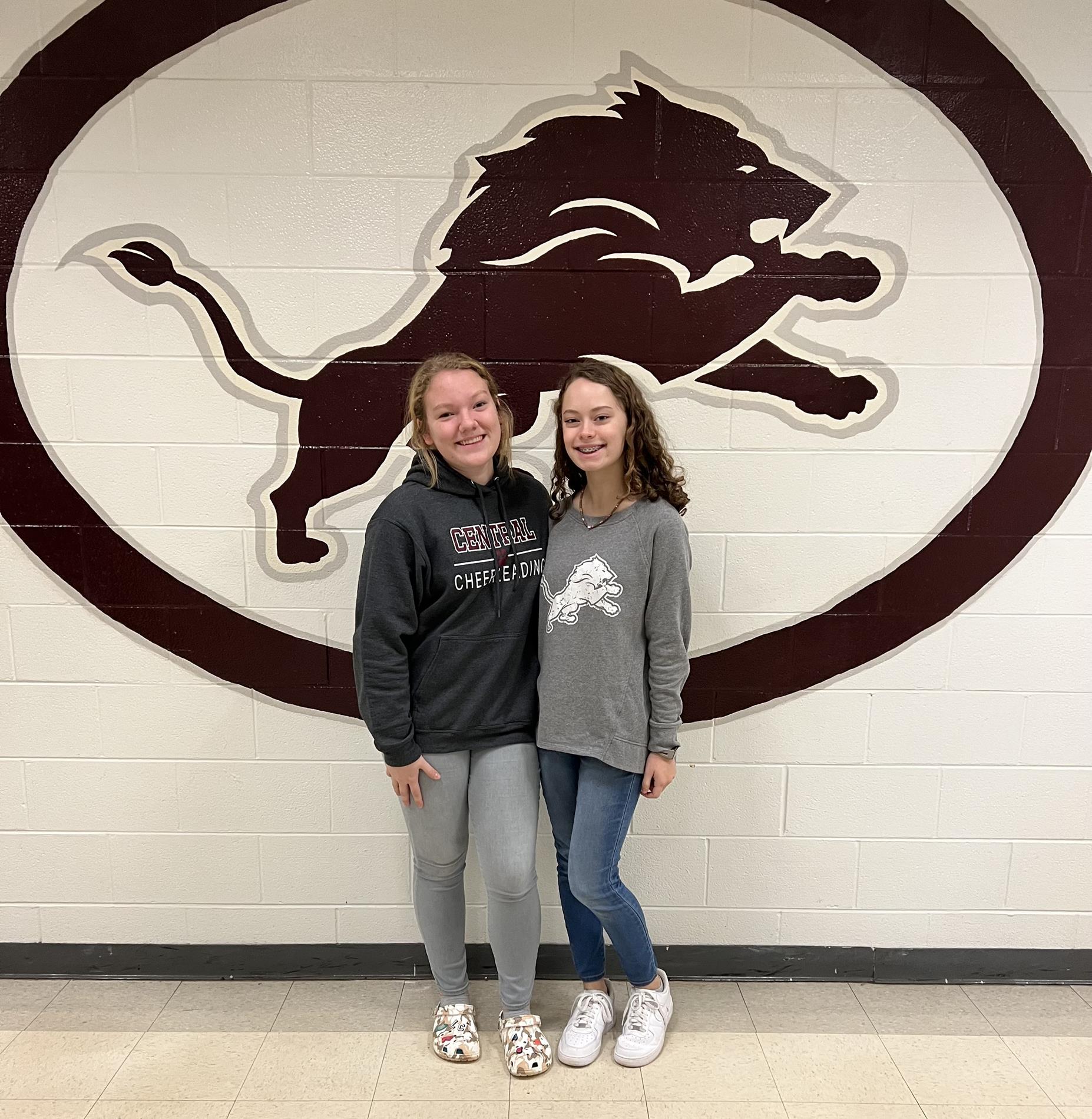 6th Grade: London Williams (3rd), Esther Par (1st), Abby Kreft (2nd)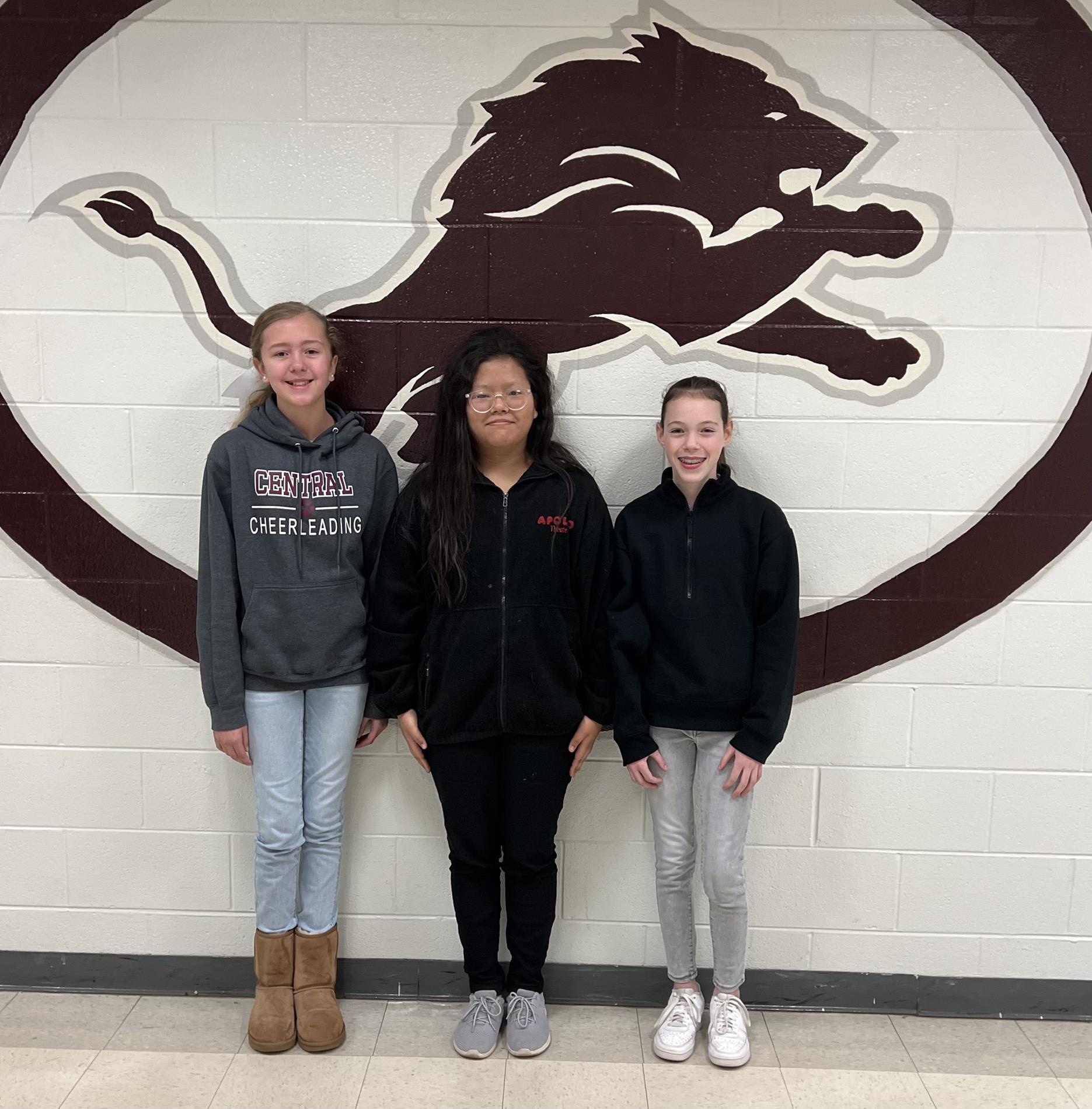 2022 Optimist Club Essay Winners
The Optimist Club of Carrollton celebrated on February 3 by awarding their 2022 Essay Contest winners. Over 51 entries were submitted this year, and CMS had two students that placed in the top three! This year's topic was: "How Does an Optimistic Mindset Change My Tomorrow?" Congratulations to 7th grader,
Ragan Burchfield, who took 1st place and Isabelle Morales, also 7th grade, who placed 3rd. We will leave you with a quote referenced in our 1st place essay: "There are 7.8 billion people in the world, so even if 99.999% of them don't like you, that still leaves 78,000 that do!"