Volleyball Announcement - 8/10
Congratulations to the following players for making the 2020 CMS volleyball team!
Zoe B.
Lena C.
Ella F.
Allie L.
MacKenzie P.
Anabelle T.
Addie T.
---
We would like to extend a big thank you to all the players who attended tryouts! Your effort, talent, and attitude were very impressive and made for a tough decision.
Practice for these players will be held tomorrow at Central Middle School from 10a-12n. If you have any questions, please contact Coach Minton: Lindsey.Minton@carrollcountyschools.com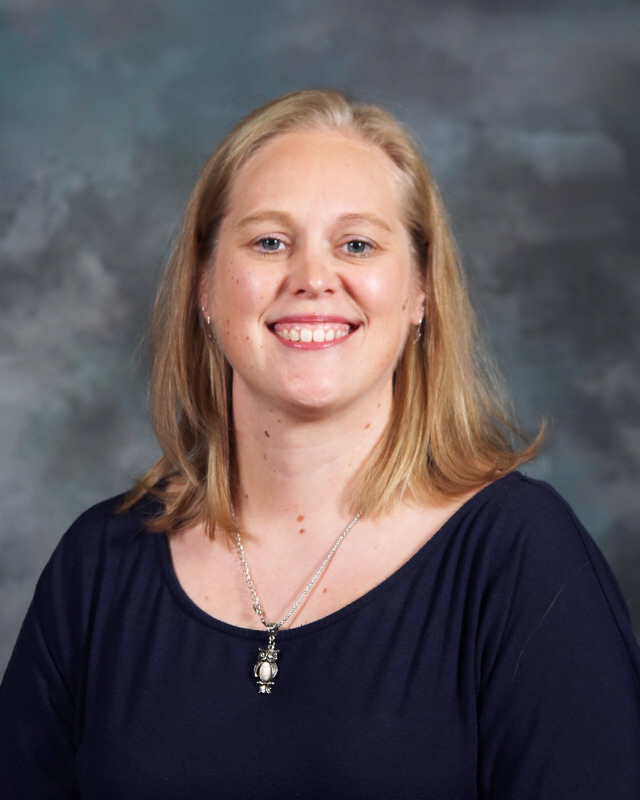 Originally from Piedmont, Alabama
Graduated from Jacksonville State University, BSEd. in Biology in 2009
Graduated from Jacksonville State University, MS in Biology in 2011

Thesis work on the estrogenic effects of Virginia pine (Pinus virginianus) extract on South African Clawed frogs (Xenopus laevis)
Worked on BP oil spill grant focused on toxicity effects of oil and dispersant on grass shrimp

Taught 7th grade at Helena Middle School in Helena, Alabama from 2011-2016
Taught 7th grade at Oxford Middle School in Oxford, Alabama from 2016-2017
Taught 6th grade at Carrollton Middle School in Carrollton, Georgia from 2017-2019
Teacher at Central Middle School since 2019
CMS volleyball coach since 2020