HeadSprout and RAZ Kids Now Available for Students for Distant Learning
Students can now utilize HeadSprout as a form of ELA Assignments during the Distant Learning Instruction. Please visit https://www.kidsa-z.com/main/Login to help your student login. You will be prompted to enter the teacher username: srober15 and all passwords are: cmslions Then just click your child's name.
There are also assignments in Raz Kids that your child can utilize. There are several ebooks and comprehension activities for students on all levels. Same login as HeadSprout.
If you have any questions please let me know.
Distant Learning Activities Week of Mar. 30th
Distant Learning April 13th
Distant Learning April 20th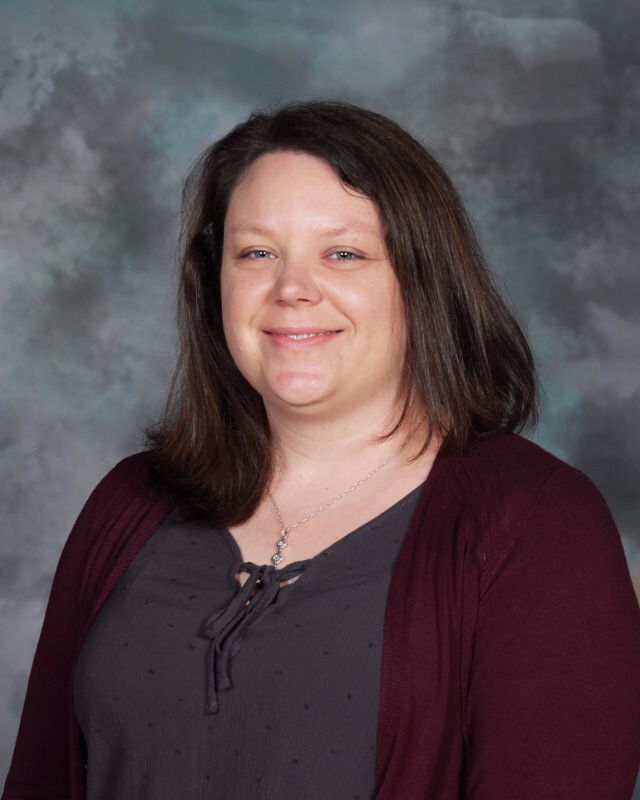 Distance Learning - Week of April 27
I am a mother to two wonderful children and have been married 14 years. I have a Bachelor's degree in history and English and Masters degree in Special Education from the University of West Ga. I have always had a desire to teach and my goal is to motivate students to learn and grow while keeping their unique individuality in school. I believe that all children have a desire to learn and it my job as an educator to help them find that desire and run with it.